Business Intelligence is a whole set of methodologies and specific software to help you measure your overall business performance and fasten discovery of business insights to perform better in the future.
Business Intelligence nurtures on trusted and reliable data. Traditionally the data perimeter was the enterprise. Today the world is the limit: open data, IOT, cloud services and many other data sources.
We have experienced professionals who can partner in the following domains
Performance management
Data governance, architecture, modelling and integration
BI program definition and implementation
Hybrid Data warehousing & Data Lake functional and technical architecture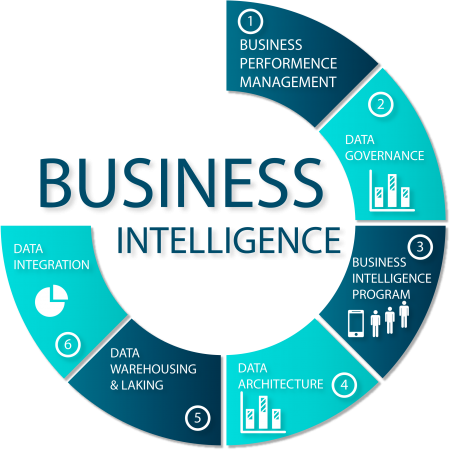 Business performance manageMent
As a manager you need to understand how your strategic objectives are met and fulfilled through programs, projects or initiatives. You want to monitor your business through regular measurement. You want to improve and perform better in the future.
We can help in starting or refining your performance measurement methodology.
Define performance framework : target are your strategic objectives often expressed as improving customer service, reducing processing time, developing new product. Our recommended framework is the Balanced Scorecard.
Define measurement : together we define and document KPI's and link them to your data landscape that should be documented in your enterprise reference information model (see data governance and data modelling).
Design and develop visual control : we design and we develop your own management cockpit, navigable scorecards and dashboards referencing your defined KPI's.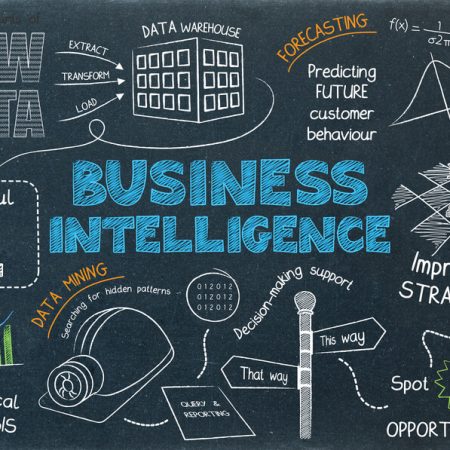 Data governance is set up to improve data quality and organize the collaboration around your data, "data is everyone's matter". Trusted and reliable data is the foundation for a successful Business Intelligence. We must share a common business vocabulary and clearly understand data landscape and owner.
We will apply our expertise and experience to use the suited framework, specify the right approach and start practice within the following categories :
Enterprise Business Glossary
Enterprise Information Model and Map
Data security and GDPR compliance
BUSINESS INTELLIGENCE PROGRaM
Business Intelligence and data governance together are a never-ending story. The best way to tackle this long running effort is to define a program from the start, and develop using Program Increments: "Think Big, Develop Small",
We can assist you on this program from the very beginning, on the following aspects or activities:
"Data is an asset" – "Data is fuel" – "Data is gold". Having a clear view and grip on your data landscape is crucial for efficient communication between business and IT. It is also crucial for designing applications and interfaces, controlling who can access what data, auditing namely for GDPR compliance.
Data architecture is the response to the need of a well-managed information referential and landscape.
We can help in important activities such as
Data modelling
Data-driven functional design
Metadata management
Master Data and Reference Data management
Data security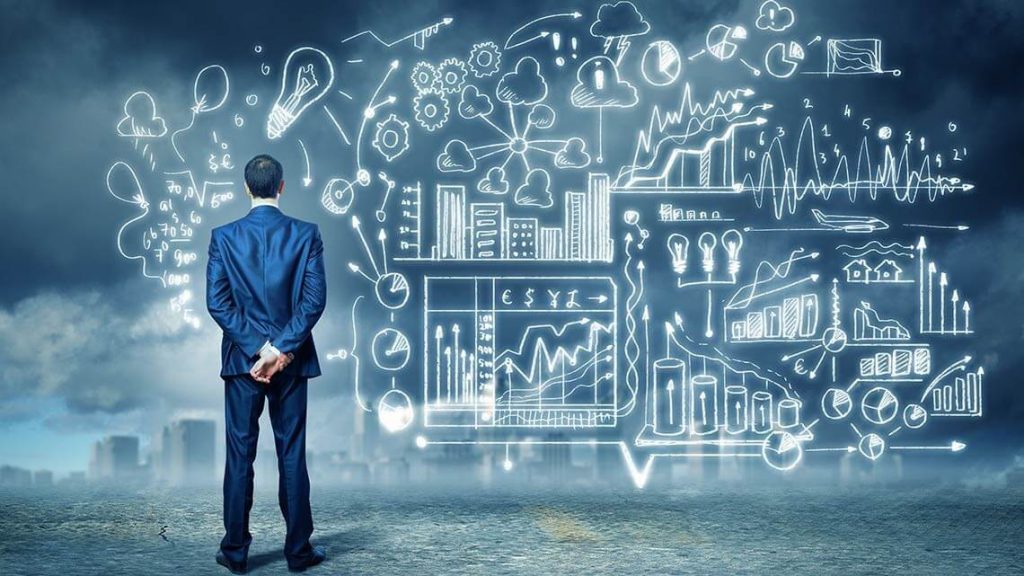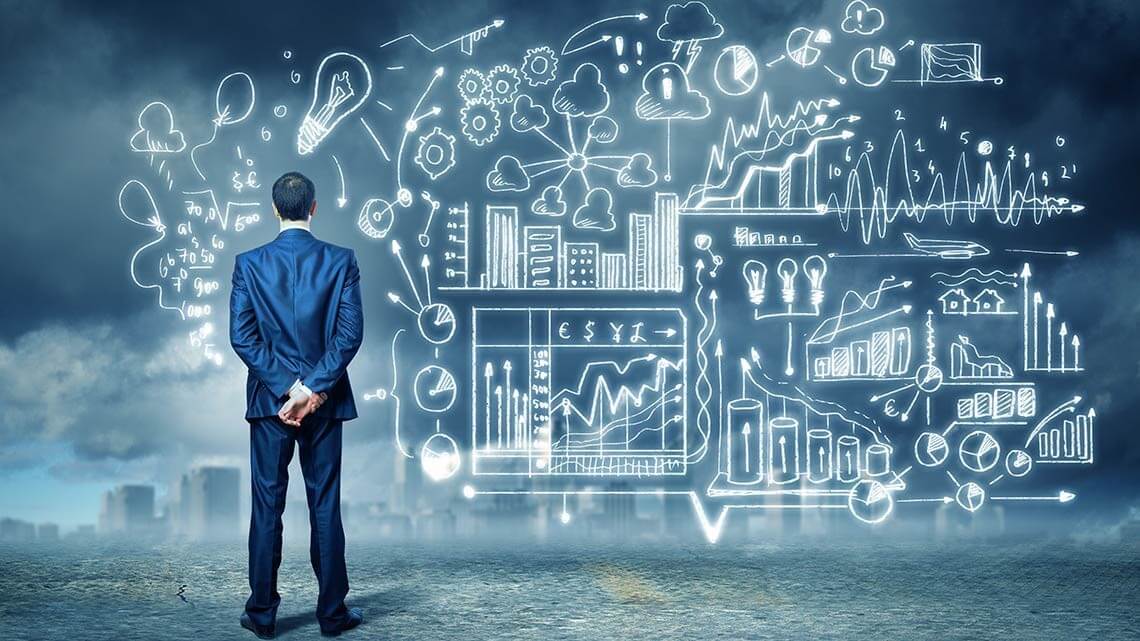 DATA WAREHOUSING & LAKING
The traditional Data Warehouse is the integrated and historic data storage used for producing well-defined and structured reporting and dashboards.
Today there is a companion to the traditional Data Warehouse, that is the Data Lake that stores raw and mass data coming from all horizons, denoted Big Data. The Data Lake is the source for data experts who need fast data to design their analytical models.
Designing the hybrid architecture that will support the two consuming models is complex exercise including topics such as
Overall consistent and complete functional architecture
Relational database / nosql database / adhoop storage
Near real time data ingestion
Data security and encryption
Once you have your application architecture building blocks such as Master Data Management, ERPs, legacy systems, financial application, Data Warehouse, Data Lake, you must design the communication between all these applications.
From BI perspective, the challenge is to load data into the hybrid Data Warehouse / Data Lake in an efficient way and it is difficult to anticipate performance issues.
We can help you in the following areas:
EAI/ESB
ETL
MDM
Services and micro services
Orchestration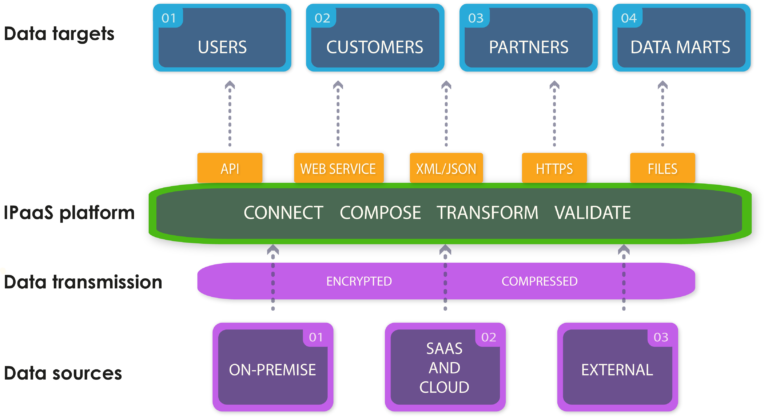 Are you interestED by our services ?
You are interested and you wish to become a customer or a partner ?
Contact us to have more information