Nilort IT has been serving clients and partners across Europe from its corporate office in Belgium, Mont-Saint-Guibert (THE GATE Business Axis Parc) since 2011. 
Our team of well trained, certified technicians and engineers work together ensuring your IT needs are fulfilled.
Our services include :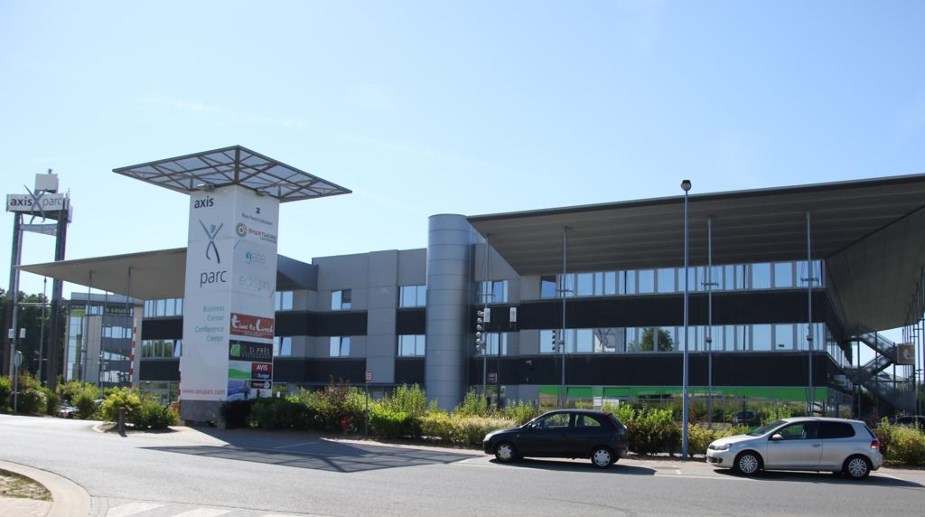 How we became Nilort IT
We opened our doors in April of 2011, initially a small company in Computer Science with a specific objective, the association of Human Talent and proximity with our customers and partners with a very attractive pricing model. Since 2011, Nilort IT has continued to grow and evolve through its various areas of expertises and Competence Centers. Today as a medium-sized company, its founder and CEO, Christian Trolin and his teams have other ambitions :
WE ASSOCIATE HUMAN TALENTS TO PERFORM YOUR ICT WITH MISSION OF :
"To make IT easy for our clients each and every single day". 
Our mission guides our actions, goals, and decisions.  We want our clients' IT functions to work professionally !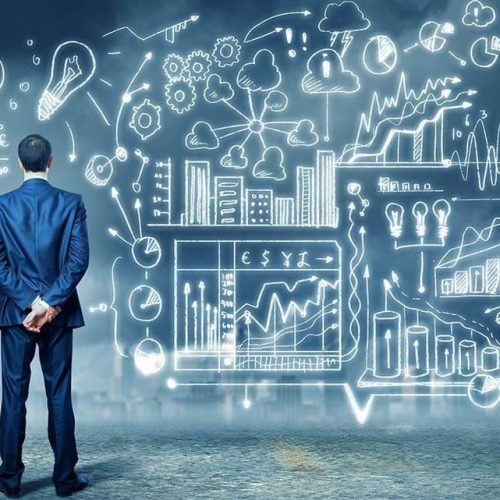 Customer Service
At Nilort IT, customer service means:
Designing and implementing systems that will help you reach your goals.

Always readily available should a problem arise.

Regularly optimizing and maintaining clients' computer systems, so you have less crashes and downtime.

Providing more time to go about your business as usual.

Training and explaining the systems to your staff in easy-to-understand language.

Our Clients
Nilort IT has broad experience supporting industries including Architecture, Engineering, Financial, and Retail. We support our clients' offices across Europe and their remote workers around the globe.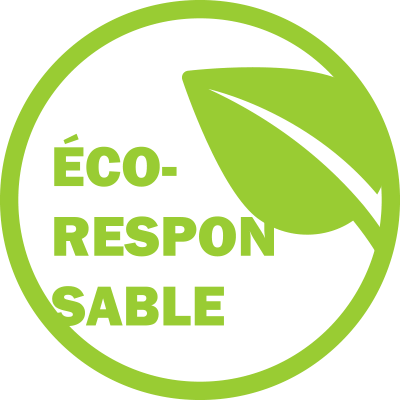 AN ECO-RESPONSIBLE COMPANY
Nilort IT Group wants to be an environmentally friendly company and has set up its headquarters and offices in a business center.
Indeed, the infrastructure of this business center has heat pumps latest generation, a green roof and is managed sustainably by, in particular, the selective collection of waste and the automatic management of electricity … and in the supply of services Axisparc cares about the environment – it is also in a landscaped park of 9 hectares – through a network of urban electric bicycles and because ecological wash.