Your business relies on your infrastructure !
That is why we offer a super fast and personalized helpdesk to act as your dedicated IT support onsite and offsite
Manage your costs
Reduce downtime
Onsite and offsite support
Available during business hours – 5/7
Pricing based on bundles of units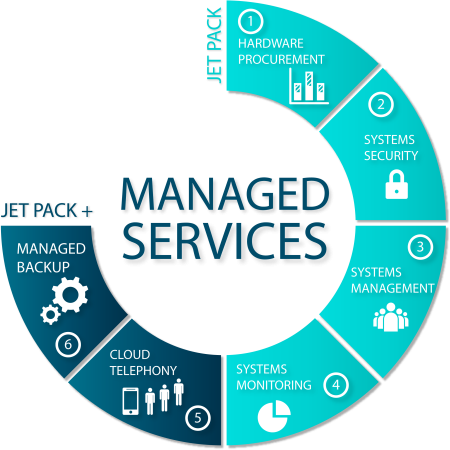 Our basic Jet Pack include
Hardware Procurement Systems Security
Systems Management
Systems Monitoring
Key points
Full pre-configured support for your IT infrastructure – we take away your PC, server and network-related IT problems, meaning you can stay focused on your core operations
Rely on us as a single provider for all your IT services
Pricing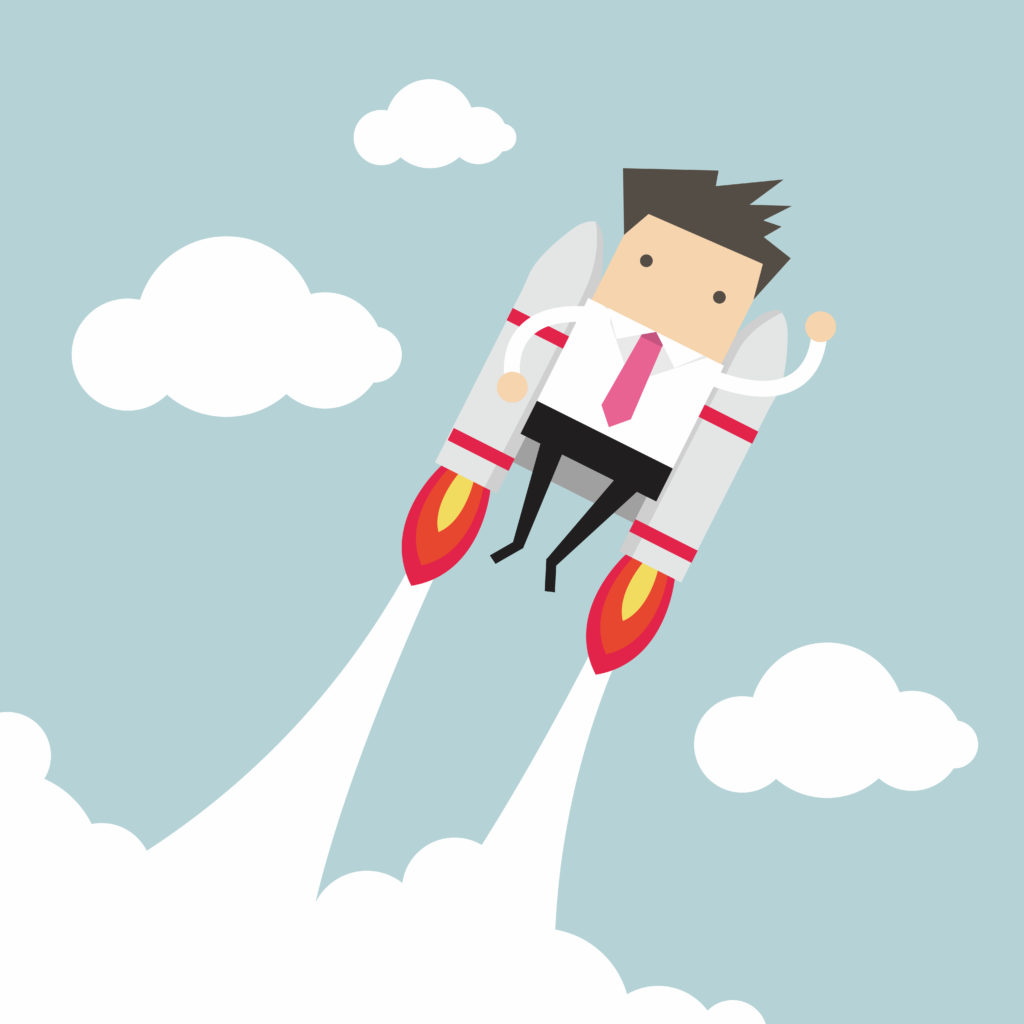 ADVISES
Together we define your infrastructure of :
PRICING
We challenge our distributors to provide you competitive prices :
Quotation within 2 business days
FIREWALL
ZyXEL Next-Gen firewalls provide effective application optimization and comprehensive network protection with industry-leading firewall, Anti-Malware/ Virus, Anti-Spam, Content Filtering, IDP, and Application Patrol functionality.
ANTISPAM
Spam Titan blocks over 99% of spam, viruses, malware and other email threats. We provide advanced email security for your business.
ANTIVIRUS
Bitdefender offers the best protection for your business.
Using a cloud based console, we manage your security policies, deployments and alerts in real-time. It also offer an optional patch management solution as well as a full disk encryption for mobile workers.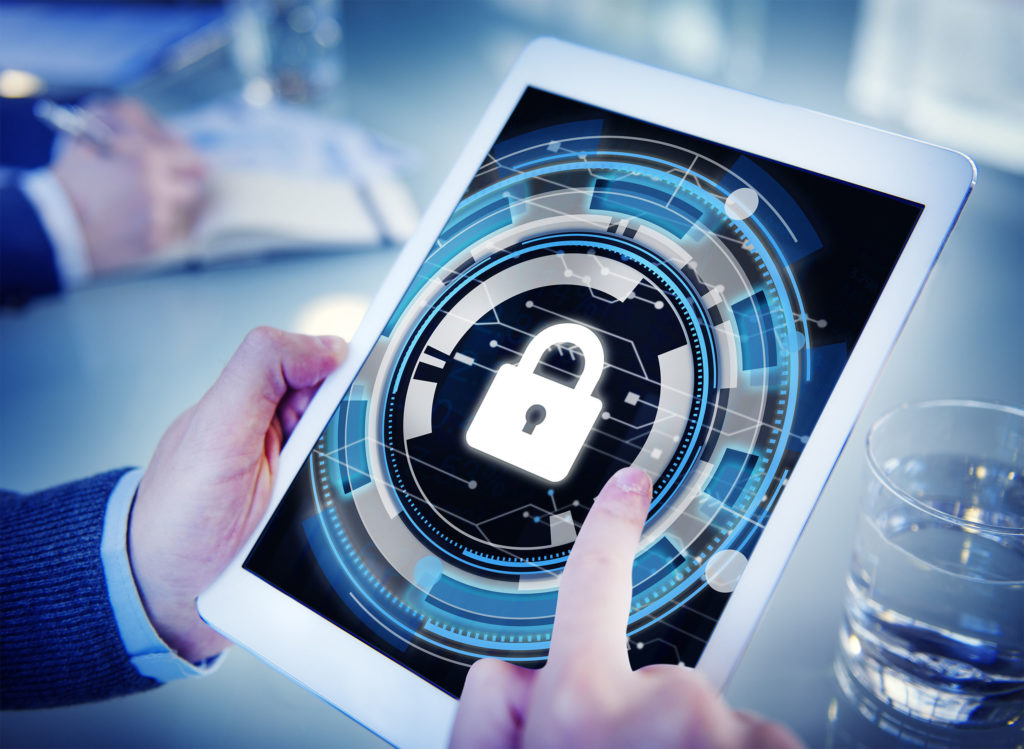 MANAGEMENT
We perform all the necessary tasks to manage your infrastructure such as: 
MAINTENANCE
We keep an eye on the performance on your infrastructure and keeping it up-to-date :
Network equipments firmware upgrade
Servers and computers updates
COMPUTERS / SERVERS
RG System is a unique SaaS solution designed to monitor and manage your IT infrastructure that gives you insights on your infrastructure servers and workstations health status. 
The agent integrate a simple and intuitive ticketing system together with Logmein remote assistance tool.
NETWORK
PRTG monitors all systems, devices, traffic and applications of your IT infrastructure using these technologies:
SNMP
WMI and Windows Performance Counters
SSH
Flows and Packet Sniffing
HTTP requests
REST APIs returning XML or JSON
Ping, SQL and many more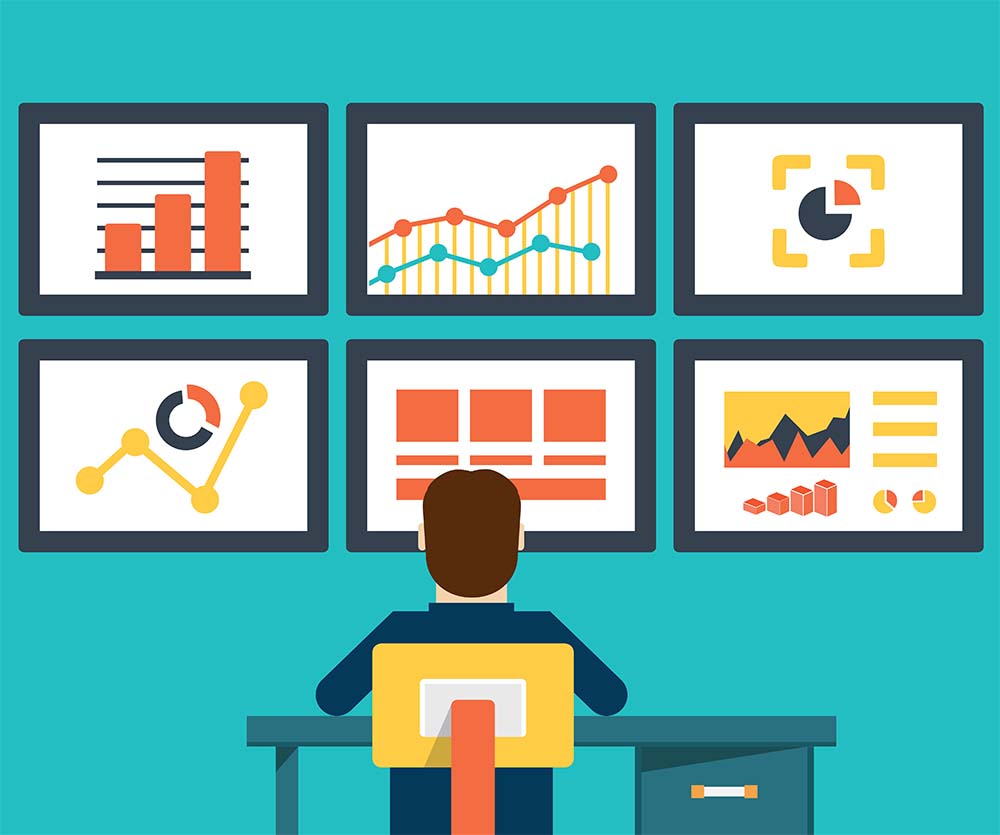 Our Jet Pack + package is designed for growing companies who needs a cutting edge telephony and backup technologies.
On the top of our standard services we included :
Cloud Telephon

y – pricing based on users
Managed Backup with cloud storage

– pricing on demand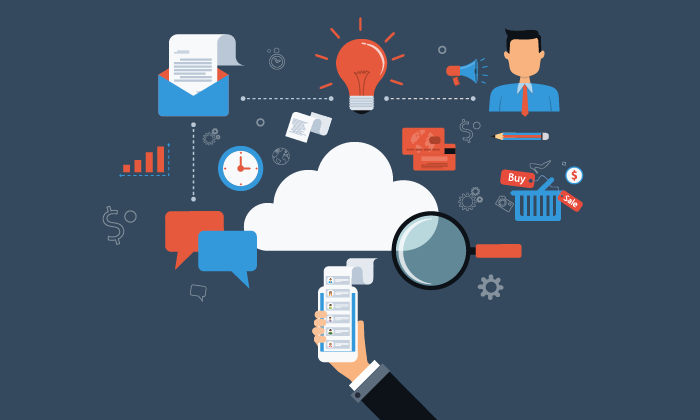 COMMUNICATION SOFTWARE
Our Cloud VoIP solution is based on the popular and robust solution called Asterisk. 
Flexible solution

Cost effective 

Features rich

No hardware on site = zero maintenance costs.
POPULAR FEATURES
Unlimited extensions

Voicemail2mail

Fax2mail

Call Flow control with queues and ring groups

IVR

Company Directory

Softphone supported

SIP based

…
BACKUP SOLUTION
Our solution is based on Veeam solution, which provides :
Centralized backup solution
Virtual and physical machines
Local and cloud storage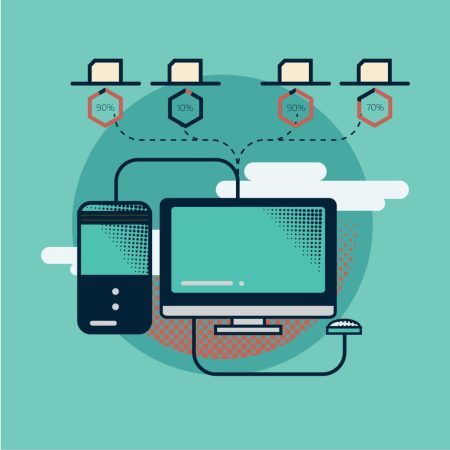 Are you interestED by our services ?
You are interested and you wish to become a customer or a partner ?
Contact us to have more information