Nilort IT Group is nominated to Trends Tendance 2019
We have the pleasure and satisfaction to announce that we were elected in 2018 as one of the companies in Belgium with the strongest growth.
Thanks to this nomination, we were invited on February 6, 2019 (Walloon Brabant) & March 27, 2019 (National) to the prestigious events organized by "Trends Tendance Gazelles".
We wanted through this announcement, say you a BIG THANK YOU for your performance and your professional services at our customers, because it is also thanks to you that this was possible.
Thank you all, see you soon for new adventures !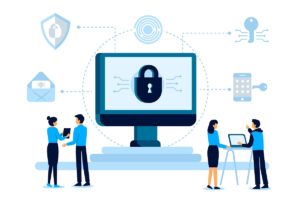 Cyber criminals take advantage of these brain bugs Why are social engineers good at what they do? They take advantage of the bugs in your
Read more